We have over 20 years of superior service, high customer satisfaction, very affordable rates, quick turnaround and quick response to all inquiries usually the same day.
We offer professional legal document preparation services for a wide variety of needs at very affordable prices.
For over 20 years we have been dedicated to providing accurate document preparation services at a low cost with excellent customer service.
We continue to assist our customers with WILLS, LIVING TRUSTS, CORPORATIONS, DIVORCES, CUSTODY ORDERS, NAME CHANGES. There are over 50 different areas of assistance that we can help you with at a fraction of the cost of an attorney.
Ask about our special internet pricing.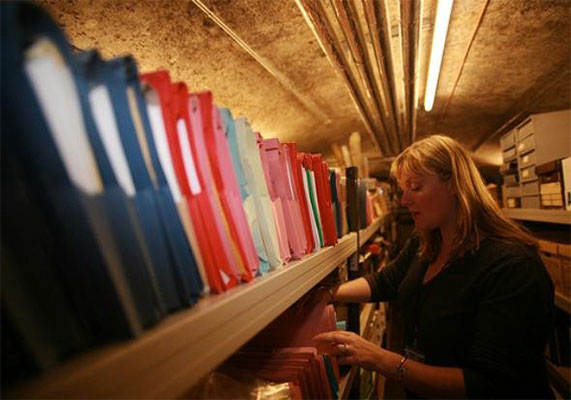 What Our Customers Said
Don't take our word. See our testimonials